I'm sure you've all been curious what Geng's Mom's dumpling shop looks like so



Han Mama has two dumpling shops and i don't know which of these pics are pics of the first and pics of the other shop since these photos have been taken by other people and i just found them on the internet.


onewhomust says that the bigger one is, according to an article about it "Only 500m north of Pinganli Station on Subway Line 4." According to Han Geng it is "below Hu Mo Si Guesthouse, at north of Xin Jie Kou."

The first one is in Beijing Xi Dan Bei Da Jie, Gang Wa Shi Lu Xi De Feng Sheng Hu Tong, and is named 'Mei Hua Jiao Zi Guan'.




Gewng welcomes you~




the front entrance i think




The papers on this pillar are fan messages to HanGeng :3



See Geng's olympic torch? :3




Food at the dumpling shop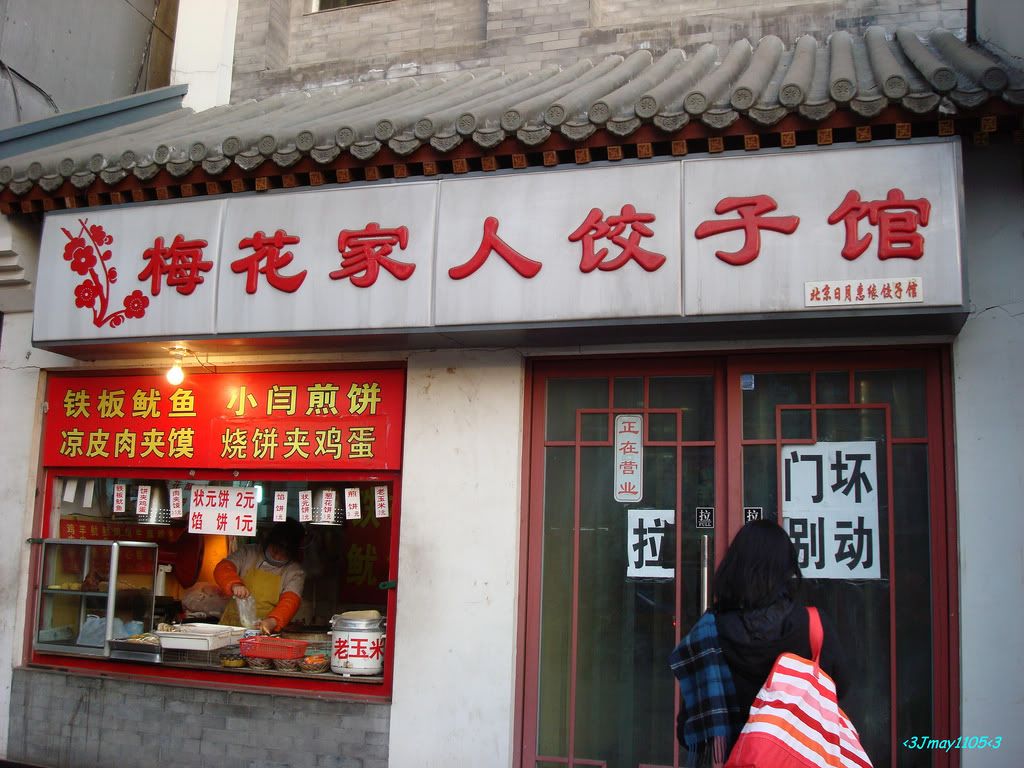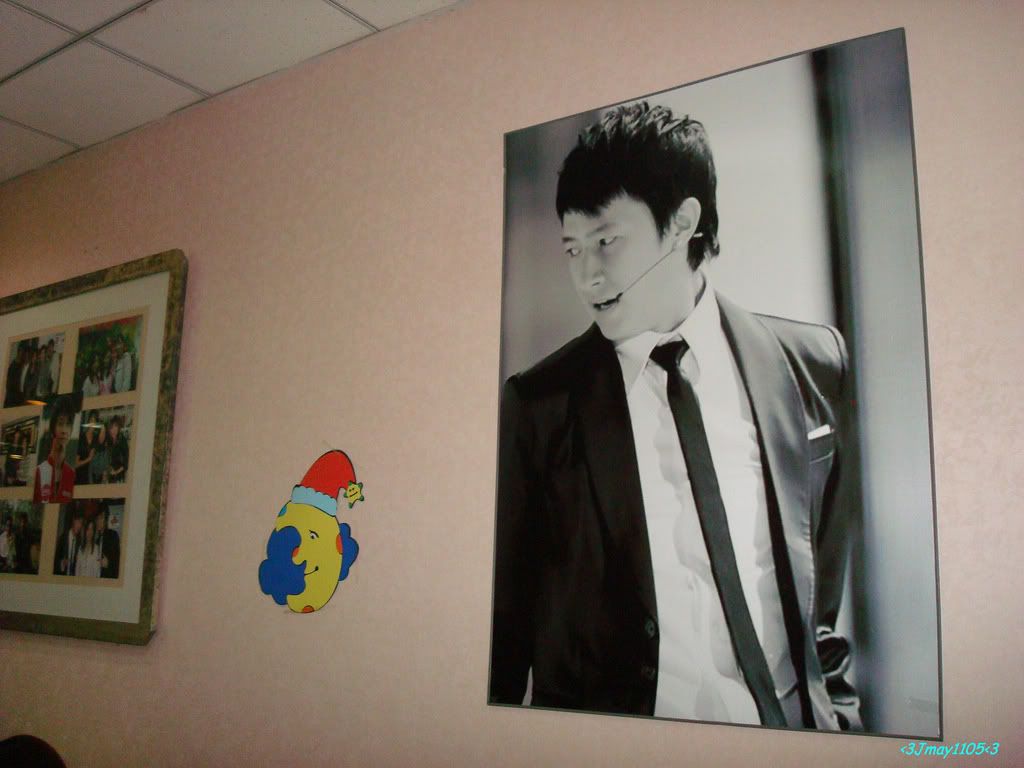 The walls of the humble dumpling shop have Geng's photos all over them XDD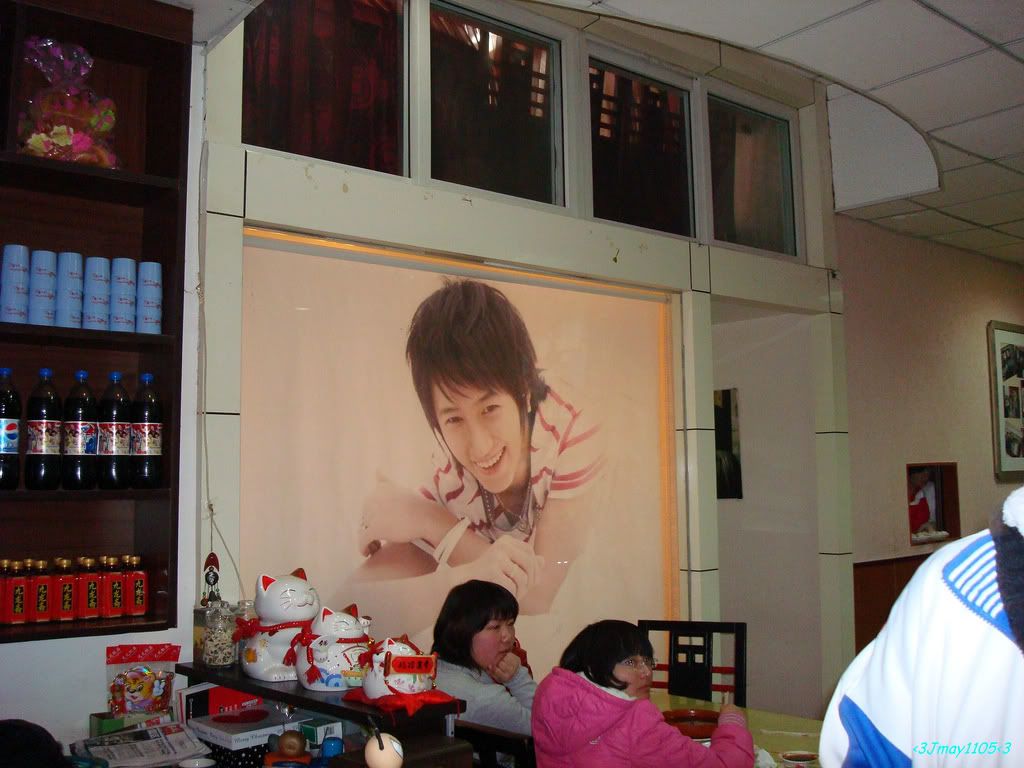 HanGeng watches you while you eat :o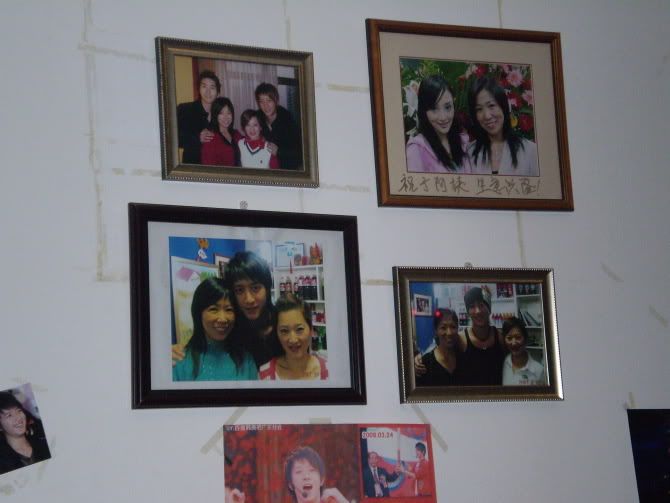 Some of the maaaaany pictures on the walls of the dumpling shop.

Editing this in! Contributed by
alyssamuse


More to come~~!